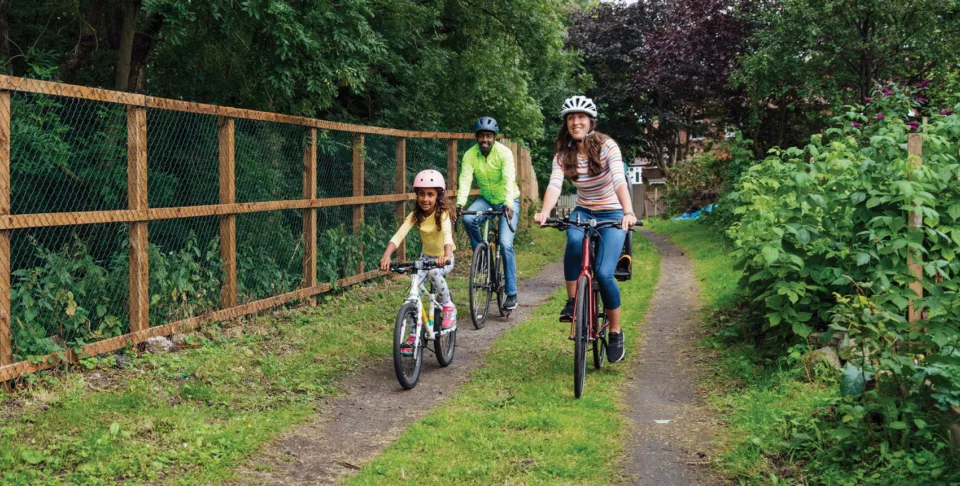 KICK OFF SUMMER WITH GO365!
Let Go365 help you step into a healthier you this summer! Take steps and get to a higher status in Go365 and get more Bucks to spent in the Go365 Mall!
GO365 ACTIVITY OPTIONS:
Health assessment
Daily fitness (earn up to 50 Points daily)

At home workouts – just take a picture! (10 Points)
Fitness devices or apps

Challenges (Up to 200 Points per month)
Weekly logs – App (10 Points per week)
Sleep diary – App (25 Points per week)
Fitness habits – App (25 Points per month)
Daily health quiz – App (2 Points daily)
Virtual 5K (250 Points)
Online first aid/CPR certification (150 Points)
Recommended activities (400-1200 Points)

Courses
Campaigns - Calculators

Health coaching

Now available! Biometric screening at home kits! (up to 4,000 Points)
If you're enrolled in a PEHT medical plan, you have Go365 and are eligible for a biometric screening at no cost to you. Plus, you earn Go365 Points for completing your screening. To make completing your screening easier, we are offering at home biometric testing kits that you can order to have shipped directly to your house. Once the test is completed you will return in the mail for results to be processed and automatically loaded to Go365.
To order these kits, you will go to Health and Wellness Professionals website at SolutionsforYourWellness.com and complete the request form. When you order the kit, you will pay upfront but will be reimbursed by the Public Education Health Trust once your results are received and processed by Health and Wellness Professionals.
A reminder that completing the biometric screening can earn you up to 4,000 Go365 Points!
Not registered for Go365 yet? Get started and register on the Go365 website or mobile app:
Online at Go365.com
• Go to Go365.com
• Click 'Register'
• Register using your Member ID*, DOB and zip code
• Create a username and password
Go365 mobile app (available for download from the Apple Store or Google Play)
• Download the Go365 mobile app
• Click 'Register'
• Register using your Member ID*, DOB and zip code
• Create a username and password
LOG A VERIFIED WORKOUT – IT'S AS EASY AS WALKING 1,000 STEPS!
Want an easy way to rack up Points in Go365®? Log a verified workout. Whether you walk around your neighborhood, dance, bike, or rake leaves, members can track their steps, heart rate, calories burned, and more!
Earn up to 50 Points in fitness each day.
Earn 500 Points the first time you log a workout in Go365.
Earn 50 bonus Points when you earn more than 50 workout Points in a week and an additional 50 when you earn more than 100 workout Points in a week (week is defined as Sunday through Saturday).
Plus, logging a workout can get you out of Blue Status. Just make sure you've connected a Go365- compatible device, linked your account to a participating fitness facility or digital connection or submitted photo proof. For helpful resources, visit our YouTube page at youtube.com/Go365Now and search for these videos:
How to choose the right fitness device for you
How to log a verified workout
WHAT KIND OF REWARDS CAN I EARN?
The Go365 Mall has lots of options:

E-gift cards from places such as Amazon, Target, and Lowes
Fitness devices, equipment, and apparel
Donate your bucks as cash to many charity options
These are just some of the great options for you to use your earned bucks in the Go365 program! In addition, you can receive deals and discounts from places like Priceline, The Biggest Loser Resort, Rock n' Roll Marathon series, and more, just by being a Go365 member.


DON'T MISS OUT ON YOUR OPPORTUNITIES TO ENGAGE IN YOUR WELL-BEING THROUGH THE GO365 PROGRAM!